Attention / ADHD Assessment
Assessment of attention often focus on determining if a child meets criteria for attention deficit hyperactivity disorder (ADHD) or attention deficit disorder (ADD). Attention difficulties and ADHD/ADD can be diagnosed in a child of any age and involve detailed assessment of intellectual ability in conjunction with specialised attention testing and academic functioning (to determine any impact of potential attention deficits).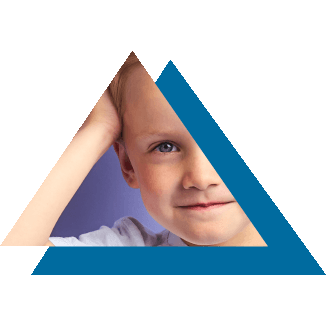 Comprehensive Neuropsychological Assessment
A comprehensive neuropsychological assessment is designed to cover all aspects of a child's cognitive development. This assessment is useful for children with an underlying medical condition that is known to impact on cognition, or for children who are not making cognitive gains at the same rate as their peers. This assessment is useful to pinpoint what aspects of cognition are impacted, and then develop strategies to overcome these. A comprehensive neuropsychological assessment covers areas of cognition such as IQ, attention, new learning and memory, language, processing speed, working memory, executive functioning, as well as academic areas, mood, and behaviour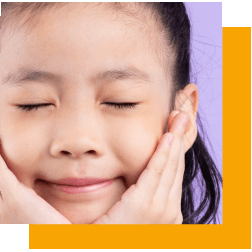 Developmental Assessment
Developmental assessments are designed for young children up to 4 years of age. This assessment can be useful when there are concerns about whether or not a child is meeting developmental milestones at the same rate as his/her peers. A developmental assessment will assess a child's overall cognitive performance (strengths and weaknesses) as well as their day-to-day life skills. Identifying difficulties early on will allow appropriate early intervention to be put in place to help a child overcome difficulties and develop to their potential.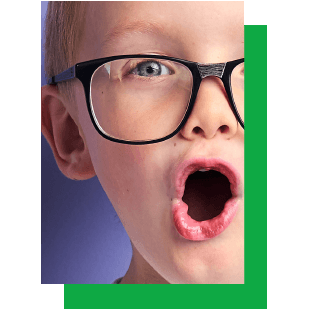 Giftedness
An assessment of giftedness can be useful when parents suspect their child's intellect is above average. A giftedness assessment can be useful to determine a child's intellectual functioning (or IQ score) and academic skills compared to other children their age. This can be useful to help guide parents and schools regarding academic work (to ensure it is at the optimum level for the child), and future class placement.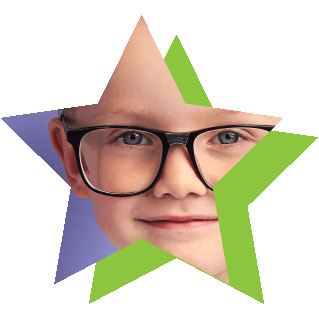 HSC Exam Provisions Assessment
Often a student is eligible for special examination provisions for the HSC to help alleviate the effects of any cognitive difficulties. A neuropsychological assessment can determine if a child's difficulties place them at a disadvantage relative to their peers group. The results of this assessment can then be sent to NESA to have special provisions (such as additional time to complete exams, a separate examination room, rest breaks, readers, writers, and/or limits on number of examinations per day).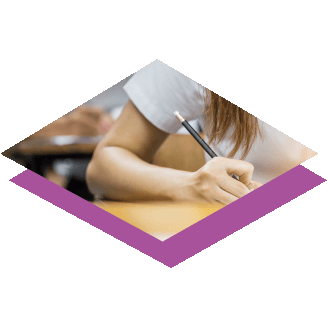 Intellectual / Academic Assessment
An intellectual assessment is useful in order to diagnose any intellectual impairment or specific learning disability. This assessment can help guide appropriate school placement, and help ensure that a child's academic progress is maximised. In order to attain their academic best, work must be at a level that is challenging, yet achievable. An intellectual assessment will help pinpoint any gaps in knowledge and then tailoring work to their appropriate level.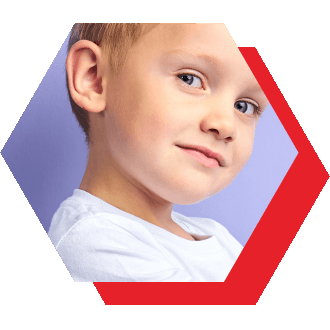 NDIS Application Assessment
The National Disability Insurance Scheme (NDIS) provides all individuals with a disability information and connection with service providers, such as allied health professionals. funding for therapy for children with special needs. An NDIS assessment is useful to support your NDIS application as it can provide objective evidence of difficulties, and recommendations regarding what therapy a child may need and the intensity of such therapy.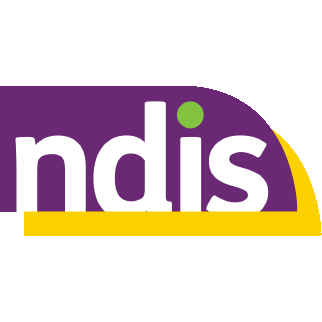 School Starter Assessment
School starter assessments are designed for children starting kindergarten the following year. These are best conducted around the middle of the year before starting school. This assessment is useful if parents are unsure if a child is ready for school (particularly for children born before July 31 who have the option to enrol in the year they turn 5 or 6 years old). For children with a disability or intellectual impairment, a school starter assessment can be useful in identifying the most appropriate school placement that will best suit the child's individual needs).